Hector's House of Hell.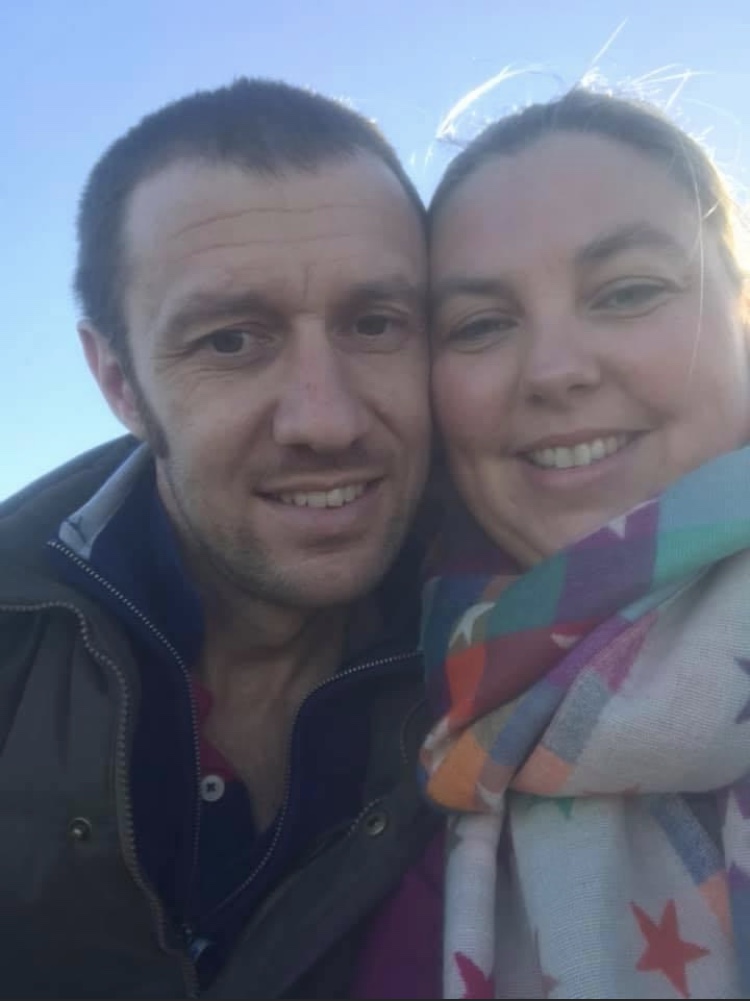 Report recieved:
Everyone meet Nick Hector, he lives at Withypool Farm, Barrows Drove, Somerset BS28 4HF.
Nick is a badger cull director in Somerset. Nick doesn't come across as the scummiest of folk we've ever crossed but looks can be deceiving, especially for this seemingly harmless family guy…..
His business MPL Solutions Ltd serves the explicit purpose of killing badgers. It's a very lucrative business for Nick and his associates, namely Hayden Garret and his brother Tim Hector.

As you can see from their accounts, their wildlife massacring venture is making some money with assets of £227,868. That's quite a substantial amount of money – the humble farmer would have any of us believe they are quite hard done by!

You would think they wouldn't need extra money from such an odious task seeing as they already have income streams from their day jobs.

Nick is a cow exploiter and along with Tim is to inherit the local Wedmore butcher shop Hectors Farm Shop from Daddy Hector.

You can call the farm shop to check their opening hours on 01934 712384.
You can check their Facebook reviews just here: https://www.facebook.com/hectorsfarmshop/
And you can have a look at their website on this link: https://hectorsfarmshop.co.uk/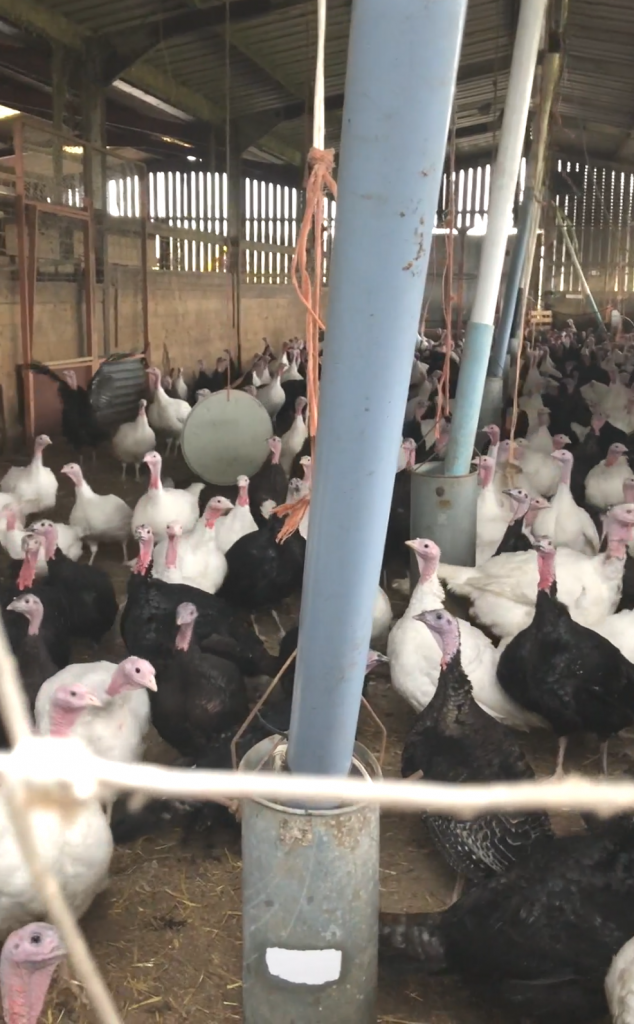 Nick breeds turkeys who he also kills onsite at Withypool Farm within one of the grimmest set ups you could imagine, inside the back of a truck, surrounded by bins of festering dead birds and sacks of overflowing feathers. A blatant disregard for any of the major biosecurity risks this
presents, especially considering badger bodies are regularly exchanged throughout these buildings too.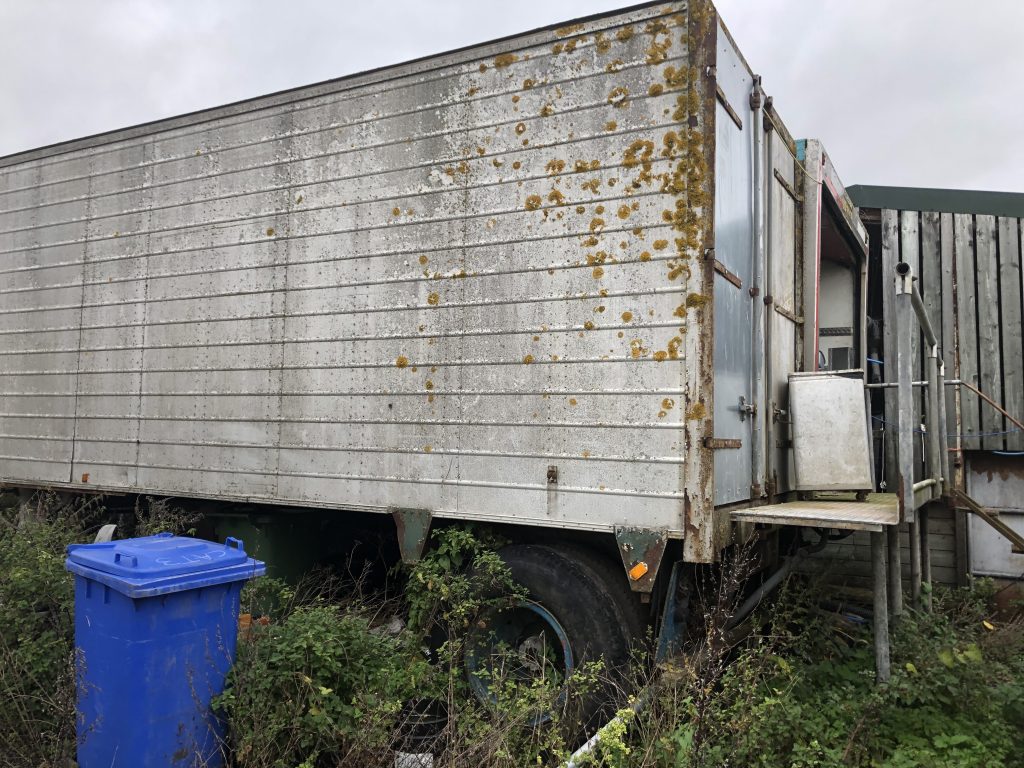 Multiple scrap metal heaps also spill out across the farm and recent visits confirm that Nick might not be doing too well in the cull after all, given the amount of obliterated cage remains sitting freshly on the piles.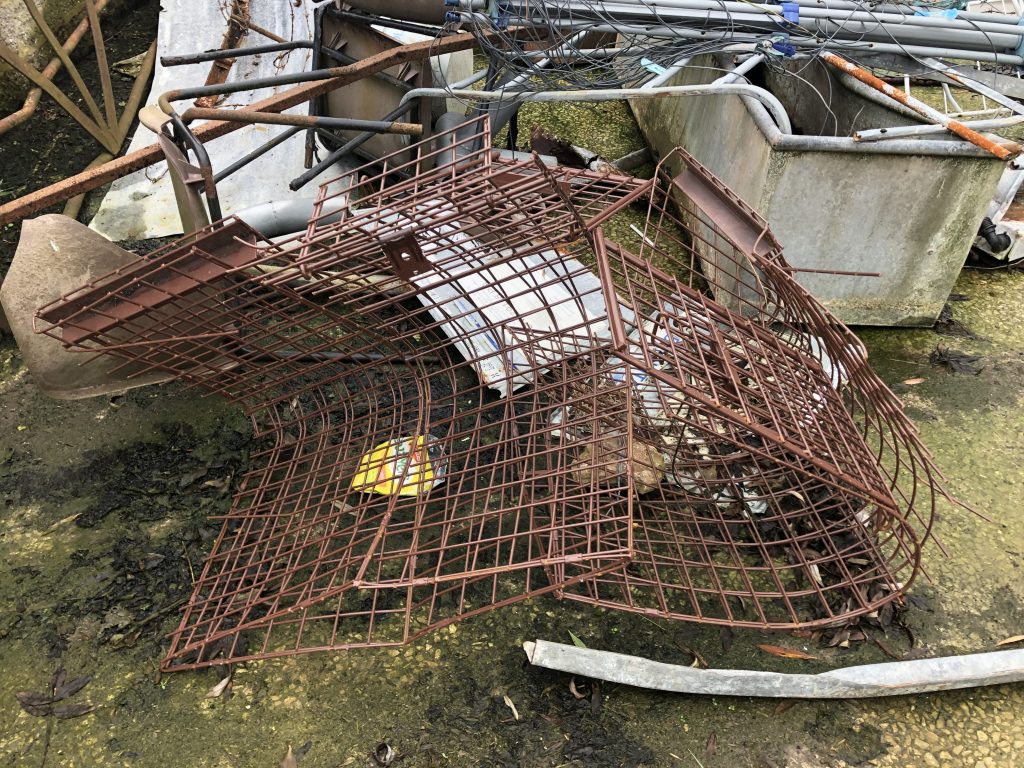 One pile in particular caught our eye and has been reported to the police. Nick decided to dump a whole truckload of rubbish and tyres on top of an active badger sett! Nick, that is not the way to go, although seeing that you are not very good at your job we are not surprised you resort to illegally blocking a badger sett.
Seeing as wife Rachel Hector has been down Nick's throat to get their fancy new farm house built we can see the motive behind wanting to slay-4-cash. Nick no doubt wants to prove himself as the future head of the Hector empire but recently when faced with a lone sab bashing cages right outside the open doorway to their home, Nick went into hiding!
What a guy!

Hayden Garret, also a dairy farmer at Pine Farm, Wrington Hill, Wrington, Bristol, United Kingdom, BS40 5PR is an ex- chairperson of the Somerset branch of the NFU. Given this position we wouldn't expect him to be against badger slaughter (or any slaughter for that matter) but with a whopping half a mil of liabilities owing in 2019 we could see why Garret would want to top up the money pot in any way he can. Blood money isn't the way though Hayden.

Tim Hector is a venerated member of the Cooper Tanner and Wedmore group. Who are well known real estate agents in the South West and Tim handles all of their dealings in
agricultural land as well as being a cattle auctioneer. So many strings Timbo! We wonder if the Cooper and Tanner customers would be happy that their money goes to fund a badger murdering family. We think not.
Cooper and Tanner have a Facebook you can have a look at: https://www.facebook.com/cooperandtanner/
And they also have a telephone number, so you wish to enquire if a house on the market is splattered in badger blood: 01373 831010
So seeing that the cull isn't going too well for poor Nick Hector, we wonder if getting involved in murdering badgers is something he regrets.
If you want to, you can give him a call and ask him on: 01934 712478.


You no longer operate in the dark.
You should've never joined the badger cull.