Contact Natural England AT HOME.
It seems this year the badger cull licences which are normally published before or in the case of last year just a day after it started are being withheld. Badger culls have started in a number of zones now but the documents showing the cull zone sizes and numbers of badgers to be killed are not going up on the website. They are normally published on this page:
https://www.gov.uk/government/collections/bovine-tb-controlling-the-risk-of-bovine-tb-from-badgers
Please send polite letters and make calls to the top people in Natural England, maybe then they will get the message and publish?
Chair
Tony Juniper
37 Belvoir Road, Cambridge. CB4 1JH
https://twitter.com/TonyJuniper
Deputy Chair
David Maclean (Lord Blencathra)
Flat 25, Neville House, 19 Page Street, Westminster, London. SW1P 4JX
Interim Chief Executive
Marian Spain
Everington Cottage, Everington Hill, Thatcham, Berkshire. RG18 0UD
https://twitter.com/MarianSpain
Chief Scientist
Dr Tim Hill
Eskline View, Battersby Junction, Great Ayton, North Yorkshire. TS9 6LT
Non-executive Directors
Dr Andy Clements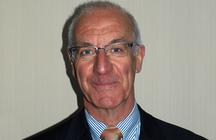 Teresa Dent
4 Millers Close, Mill Lane, Stratford sub Castle, Salisbury, Wiltshire. SP1 3LJ
01722 411971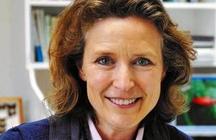 Catherine Dugmore
20 West Common Grove, Harpenden, Hertfordshire. AL5 2AT
01582 766451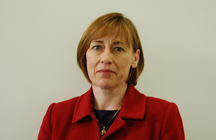 Professor Sue Hartley
Gloster Lodge, 9 Manor Croft, Bishop Wilton, York. YO42 1TG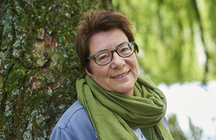 Dr Simon Lyster
Great Prestons Farm, Great Prestons Lane, Stock, Ingatestone, Essex. CM4 9RN
01277 840332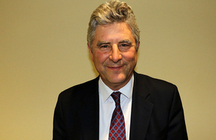 Henry Robinson
Moorwood Farmhouse, Woodmancote, Cirencester, Gloucestershire. GL7 7EB
01285 831397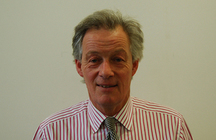 Professor
David Michael Winter,
8  Manor Gardens, Exbourne, Okehampton, Devon
EX20 3RW
01837 851718