Badman Caravan Park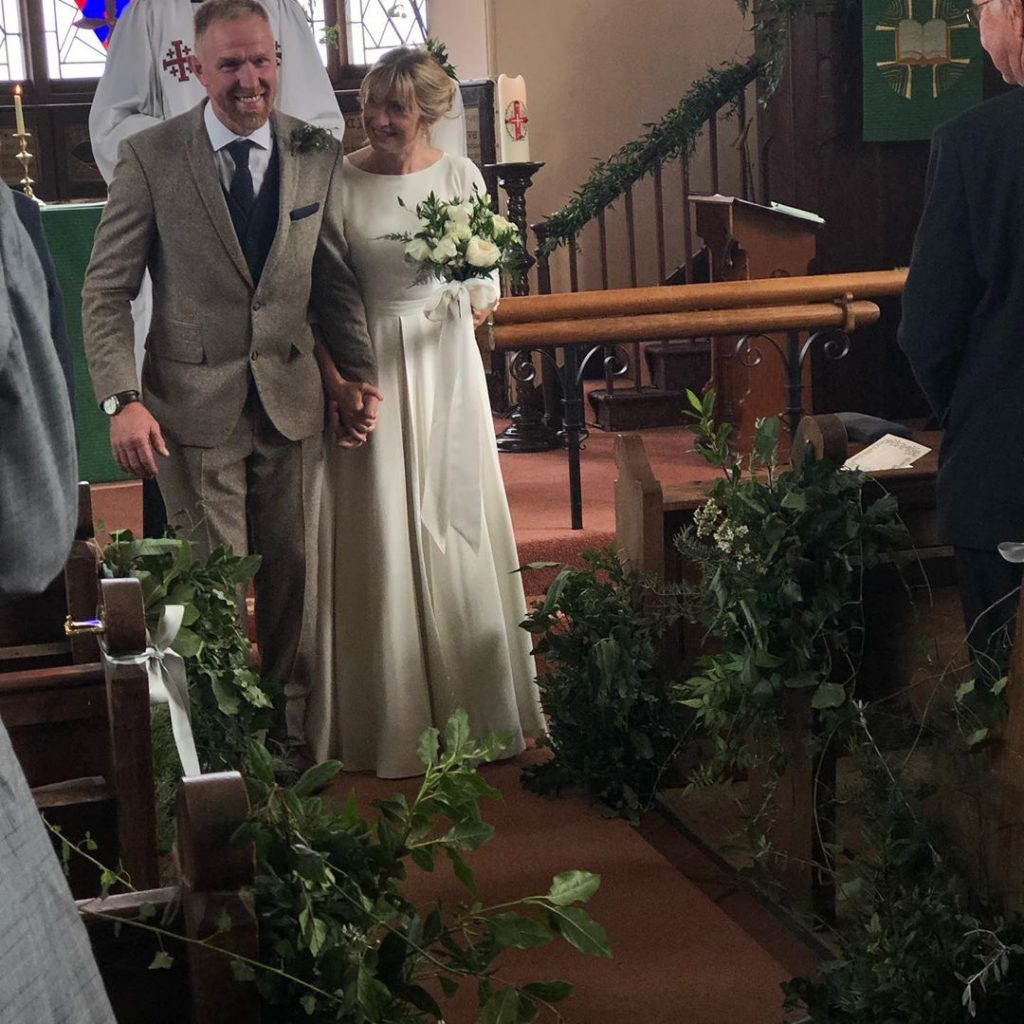 This is James Badman and his wife Rhoda. They live in Panborough,
in-between the picturesque towns of Glastonbury and Cheddar, and run a
dairy farm and caravan site called Garden End Farm. As if they weren't
busy enough, they also decided to join the badger cull this year.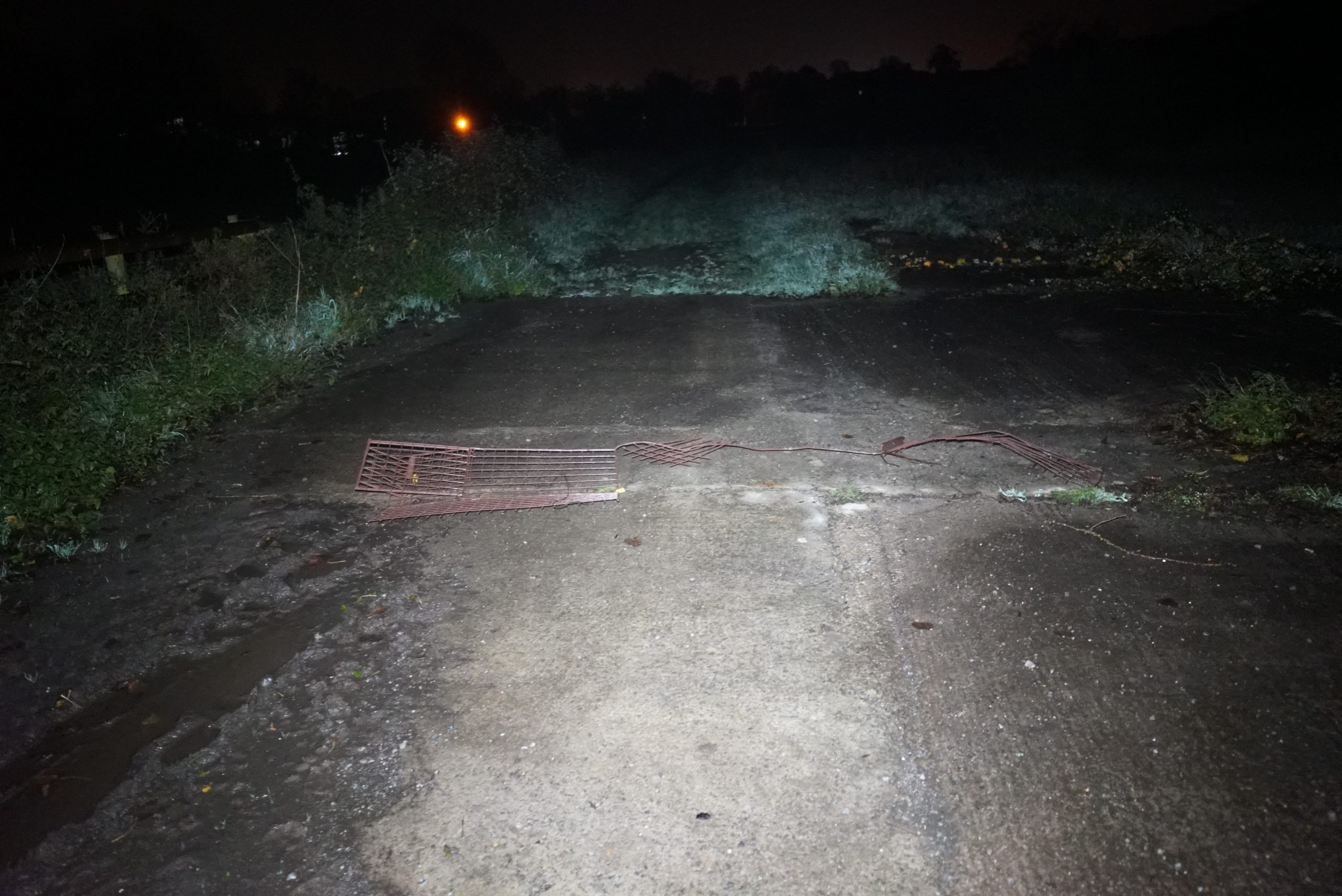 Multiple cages have been laid around their caravan park, which is
described on their website as "sitting amongst our apple and plum
trees." No mention of the badger blood splattered against the floor.
We believe it is nefarious not to be open to their customers about
their badger murdering activities. As their website reads; "The campsite
has hedges covering three of the four sides making it safe for
children." But we are not too sure it is very safe for children to be
exposed to firearms, and being totally honest, it is those hedges that
are being used to hide the cages to trap and murder badgers.
James finds himself a bit of an activist. In 2012 he led an action blockading
a dairy farm as a protest for the low wholesale price of milk. Instead
of realising that it is deeply disturbing to forcefully impregnate and
milk cows for profit, he went on with his dairy business and decided to
join the badger cull. Mr Edward Badman (James's dad) attempted a bit
of a political career in the local council, but stood down earlier this
year alongside George Bethell (who he shares a failed Slurry company
with).
We wonder if they encountered some opposition to the badger cull
and had to walk away from it to ensure Wedmore based badger cull company owner Nick Hector didn't get into too much trouble.

Well, Mr Badman, you chose wrong. And we know you did wrong because
your business is going bust. You just dissolved your Slurry business
after fucking about lending yourself money multiple times and your Dairy
company owed half a million pounds at the end of last year. Did you
think killing badgers would make you some money? As we said, you really,
really chose wrong.

The good thing about it is that everybody can tell Mr Badman about his
wrongdoing! This is Garden End Caravan Site telephone number:
01934 712414

And here is their website, where you can fill a form to book some days
with them! https://www.gardenendfarm.co.uk

They also have a Facebook, so once you've booked your visit you can
review them and let them know what you thought about their business!
https://www.facebook.com/Garden-End-Farm-BB-Camping-site-169365970141312

Their instagram is here if you want to follow them on social media:
https://www.instagram.com/gardenendfarm/

This is their address, in case you want to camp there and you get lost:
Garden End Farm, Panborough, Wells BA5 1PN

AND THEY ARE PART OF THE CAMPING AND CARVANNING CLUB, WHO WILL MOST
LIKELY NOT BE HAPPY ABOUT THIS. Give them a call here: 0845 130
7631
Or write to them on Facebook here:
https://www.facebook.com/thefriendlyclub
Please keep all communications polite and DO NOT call them at night,
in case they are resting before shooting badgers in the morning.